Tipster is someone, who provides sport events information and predictions. Tipsters have their own blogs, forums and online websites offering well-grounded predictions, mathematical predictions or something similar. What you would get out of it as user is not simply game predictions, but also advice on using various bet markets.
You can easily find free or paid tipster advice on the Internet. There are even phone numbers in some countries for sport and football predictions. Players usually pay for tipster advice, but there are also websites that don't require a payment.
How to become a tipster?
Nowadays being a tipster turned into an actual business. Are you experienced in sport betting? Or maybe you often win when you are playing at bookmaker websites? Then you can definitely give it a try to become a tipster. Your role would be to act as a third party with more knowledge on games than on the betting company. The predictions you make should be based on ratios, news and statistics.
It is essential to make justified predictions. Formulate the arguments that make you think that a certain game will have a certain outcome. In order to do it, it is important to follow the media where you have all the data needed – condition of the opponents, missing players, manager's ambitions and so on. These are some of the stuff you need to keep in mind. Take into account that tipsters don't offer just predictions about the final result of sport events. These experts also share their opinions on betting options for the first top scorers, the accurate result, handicap, half-time outcome, etc. You can accomplish all that with a lot of dedication and mainly experience.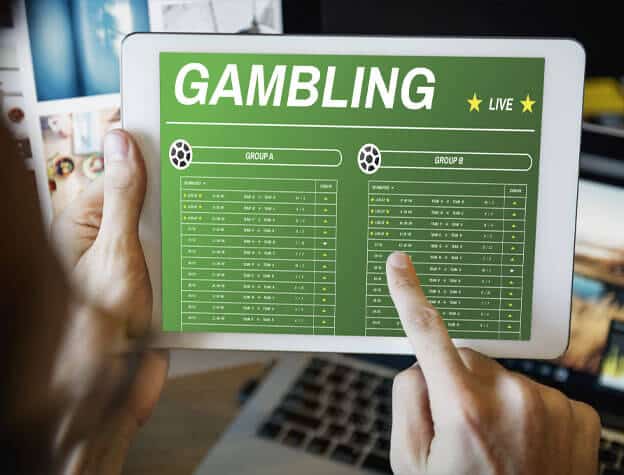 Is it profitable to be a tipster?
Sure, you can make a profit out of sport and football predictions. If you happen to know sport games well and make winning bets, you have the chance to win fast. Publicly providing your accurate predictions may win you a lot of fans eager to pay for your knowledge. Even if you guess wrong, you would still win.
You only have to introduce sport betting fans to your analyses and justifications regarding the progress of sport games. Soon enough, there would be many followers paying you for accurate sport and football predictions.
If your bets are not winning, though, it is better not to call yourself a tipster. In such a case, just try to keep your predictions to yourself, since you want to be helpful, not to put others in debt. A real tipster gives relevant advice that enables their readers to earn real money.
Conclusion
Becoming a tipster is not an easy path to take. You can clearly see that it is a long one and your final goal is to be useful to betting enthusiasts. The actual thrill is to be part of the game. So if you are lucky and wise enough to win, why not share it and even get some rewards for your work?