Which were the six important events before the Open Era?
In April 1968, the Open Era commenced. This era marked the beginning of that phase in the history of the game where amateur and professional players were allowed to play grand slams together.
Amateur tennis players were larger in number before 1968. These tennis players were exposed to a wider range of tennis tournaments which included the four grand slams and the Davis Cup. Despite playing multiple tournaments, they didn't earn any money out of it. The only compensation made was for the players' travel expenses.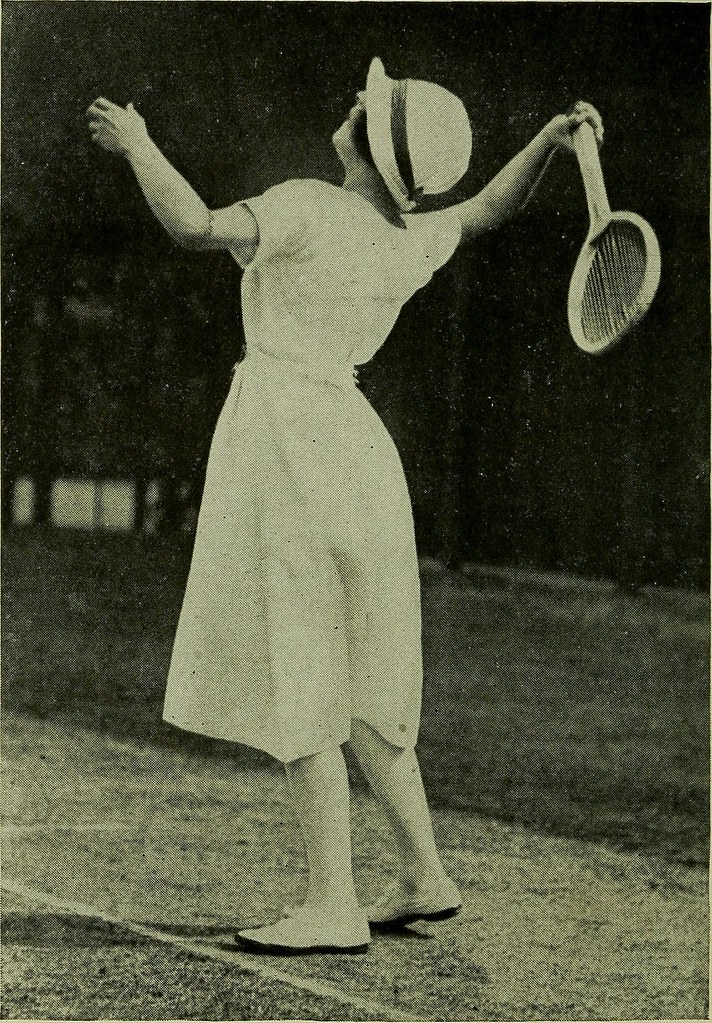 Despite their limitations, the professionals had certain tournaments which were played for a long time with some tradition that stayed intact. The major tournaments for the pros were cumulatively called the "Championship Tournaments." Three tournaments comprised it and were a part of the professional grand slams from 1927 to 1967.

1) U.S. Pro Tennis Championships
Duration: 1927-1999
Organized by: Vinny Richards
Most successful player: Pancho Gonzales (8 titles)
Turf: Clay/Hard
Venue: Different venues from 1927-1963. From 1964-1999 it was held at the Longwood Cricket Club, Massachusetts

2) French Pro Championships
Duration: 1930-1968
Organized by: Association Française des Professeurs de Tennis (AFPT)
Most successful player: Ken Rosewall (8 titles)
Turf: Clay
Venue: Mainly at Roland Garros. Only from 1963-1967, it was held at Stade Pierre de Coubertin

This championship was recognized under various names over the years.
1934-1950 – Wembley Championships
1951-1967 – London Indoor Professional Championships
1968 – Kramer tournament of Champions
1969-1971 – British Covered Court Championships
1976-1990 – Benson & Hedges Tournament
Duration: 1934-1990. Though, it was not organized from 1940-48, 1954-55, 1972-75
Most successful player: Ken Rosewall & Rod Laver (6 titles each)
Turf: Indoor (Wood)
Venue: Empire Pool, England

Additionally, there were three tournaments of paramount importance to the pros. But, they were not a part of the Championship Tournaments.

4) Bristol Cup
This tournament was considered as the most important pro tournament of the 1920s.
Duration: 1920-1932
Other names: It was sometimes referred to as French Pro or the World Pro tournament
Most successful player: Karel Kozeluh (6 titles)
Turf: Clay
Venue: French Riviera at Menton, Cannes

5) Australian Pro
Duration: 1954-1966. Though, it was not organized in 1955-56,1961 and 1963
Other name: The tournament was once held indoors. That year, it went by the name Australian Pro Indoor Championships
Most successful player: Rod Laver (4 titles)
Turf: Grass/Outdoor
Venue: Adelaide, Melbourne, Perth, Sydney. In the last two years, the tournament was organized in two different editions which were held in Adelaide and Perth.

6) Masters Pro
Duration: 1957-1965. Though, it was not held from 1960-63.
Most successful player: The tournament produced four different champions. Only Pancho Gonzales managed to win the tournament twice.
Venue: Los Angeles, United States
The tournament was played in round robin format instead of the usual knockout format.
"As an amateur you many envy the professional, wishing you could combine business with pleasure into a kind of full-time hobby, using professional equipment and facilities. However, the professional knows that much of the hidden advantage of being amateur is the freedom you have to shoot what and when you like."- Michael Langford