Who is a red-inker in a cricket match ?
A cricket team consists of eleven players. The innings of a team is declared all-out when ten wickets have fallen, i.e., when ten batters are dismissed out. This means that one batter would remain not out after ten wickets have fallen. The last standing batter who remains not out is called the red inker.

The history of this term dates back to archaic cricket where the scorecards were written with hand. A batter who is not out usually has an asterisk along side the number of runs that he or she has scored. In an era when scored were hand-written, the scorekeeper would usually write the name and score of the player who remained not out with a red colored ink. Hence the term, red-inker.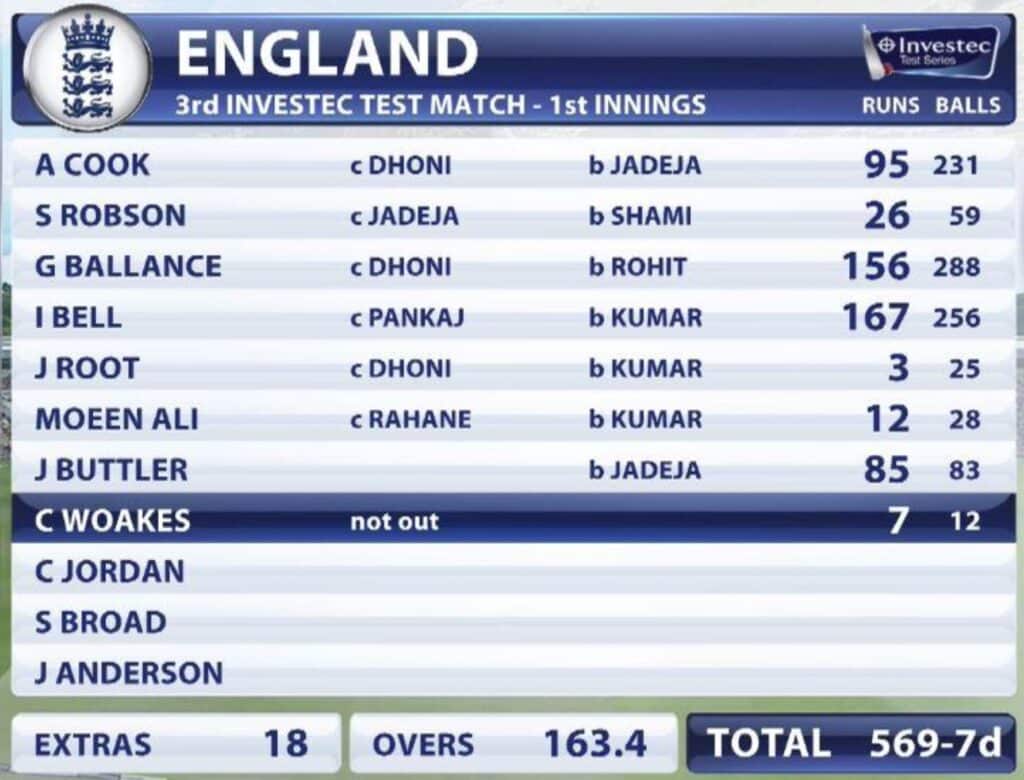 In cricket, when a batter remains not out at the end of the innings, then his or her average increases exponentially. For this reason, the red-inker has also been referred as "The Guardsman of the Average."

In many instances, red-inker is mistakenly used for the No.11 batter and since the batter is the last to walk in, a presumption is made that he or she would be the one who would remain not out.

West Indian batter Shivnarine Chanderpaul holds the record for most not outs in international cricket. The southpaw has been the most formidable red inker with 94 not outs to his name. In 49 of these instances he remained not out in test cricket, a format where he is the eighth highest run-getter in the history of the game.