What is a Summer Slam in tennis?
A tennis season lasts nearly an entire year. Most of the tennis events across the calendar are scheduled by keeping the four Slams in mind. Professional tennis tournaments are globally spread across six continents and are played on hard courts, clay courts and grass courts.
These four tournaments are regarded as the most elusive and elite events to win in tennis. Of these four, the Australian Open and US Open are played on hard courts whereas the French Open and Wimbledon are played on clay and grass courts respectively.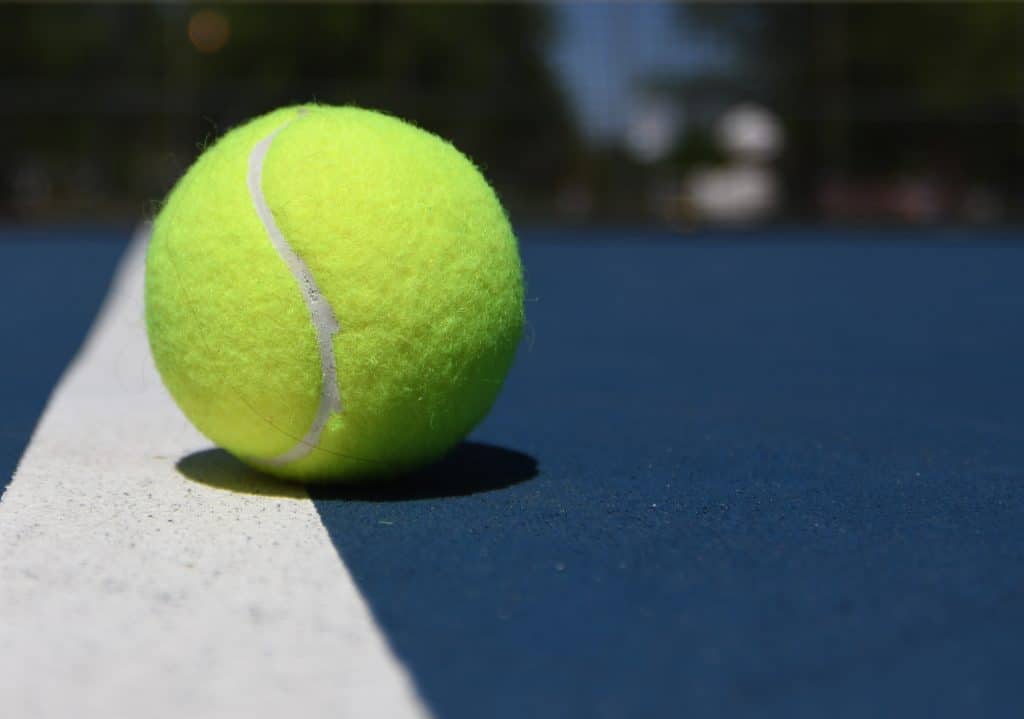 There are 8 events in the US Open series, including the US Open. Two of these tournaments are Masters events held in Toronto/Montreal and Cincinnati. The two Masters events are held in consecutive weeks. A player who wins both these tournaments completes the "American Hard Court double."

When a player wins both the Masters events and the US Open, then he or she is said to complete the "Summer Slam" or the "North American Hardcourt Slam." In 2013, Rafael Nadal became the first and the only player in the history of the US Open series to complete the Summer Slam.