What are the different types of poker tournaments?
Nowadays, there are many different poker tournaments, many of which you can play online. Poker fans can compete with the best players in the world, as well as grab some huge prizes.
The popularity of this famous card game is no coincidence. This article will list the most famous types of tournaments and add some brief information about each of them.
Sit & Go poker tournaments
One of the most popular poker tournaments is called Sit & Go and can be played both onsite and online. It does not have a preset start time. It starts when all the seats are taken. There are several varieties of Sit & Go that include paid or satellite tournaments. They are popular with many players and always come with wild emotions.
One typical feature is that the prize pool available to players can be three times higher than the amount collected from the entrance fees of participants. Spin & Go tournaments are played by 3 people and before the game starts, a spin forms the prize pool at random. Thesee tournaments can also be found on specialized poker sites on the Internet.
Shootout tournaments
These tournaments are played at many tables, but unlike others, players don't move from table to table. They stay until the end depending on the number of eliminated opponents. This type of poker competition has a double, triple and quadruple version, each with its own specifics. Therefore, if you decide to participate in a shootout, it is good to get acquainted with its set of rules.
Heads Up tournaments
Two people facing each other play these poker games. Unlike other poker events, late player registration is not allowed here. The elimination system leads to one player surviving the respective rounds. In other words, you are playing at the same table and expecting your next opponent. The moment you lose, you stop participating in the tournament and have to wait for your next chance to play.
Multi-table tournaments
All participants start with an equal number of chips. They play at different tables, moving from one to another. The main idea is to take the opponents' chips. They are also known as MTT tournaments and involve eliminating tables, table by table. Players move to another table until each one is eliminated. At the end, there is one last table left. You have to win the others' chips to grab the prize pool.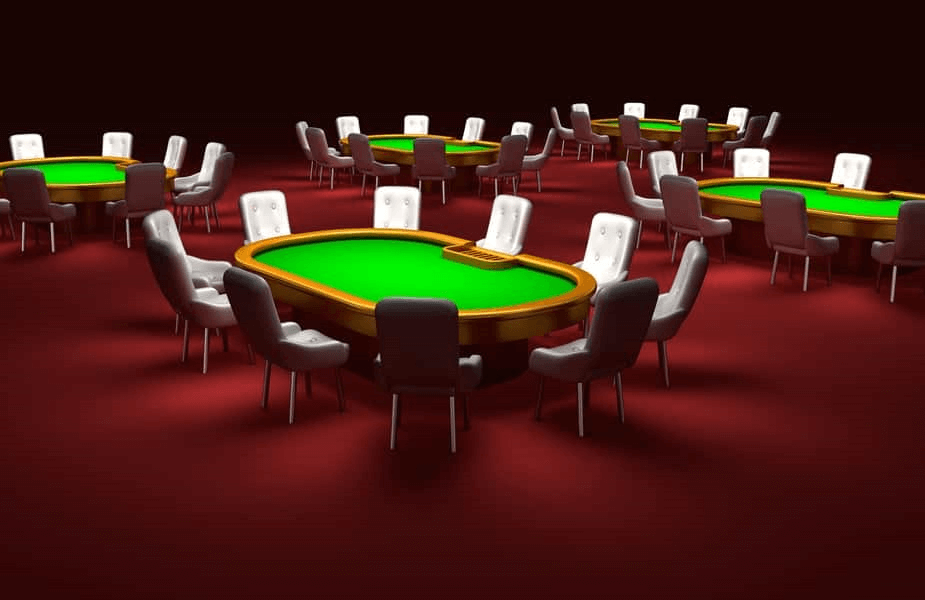 Phased tournaments
This type of tournament is specific, as some of the beginner levels, start and end at different times for the different groups involved before the final phase comes. Each phase starts at a different time and you can decide when to start playing. In the end, the last participants left face off against each other in a group. Phase tournaments are popular with many because they allow you to set your time without constraints.
Summary
There are many other types of poker tournaments, but the ones we have informed you about are some of the most common on online poker platforms. They all come with huge prize pools, and this is good news for bettors. Here on our website, you will find a variety of gambling operators that offer the aforementioned poker tournaments, so if you are a fan of the game, you can sign up. Good luck!